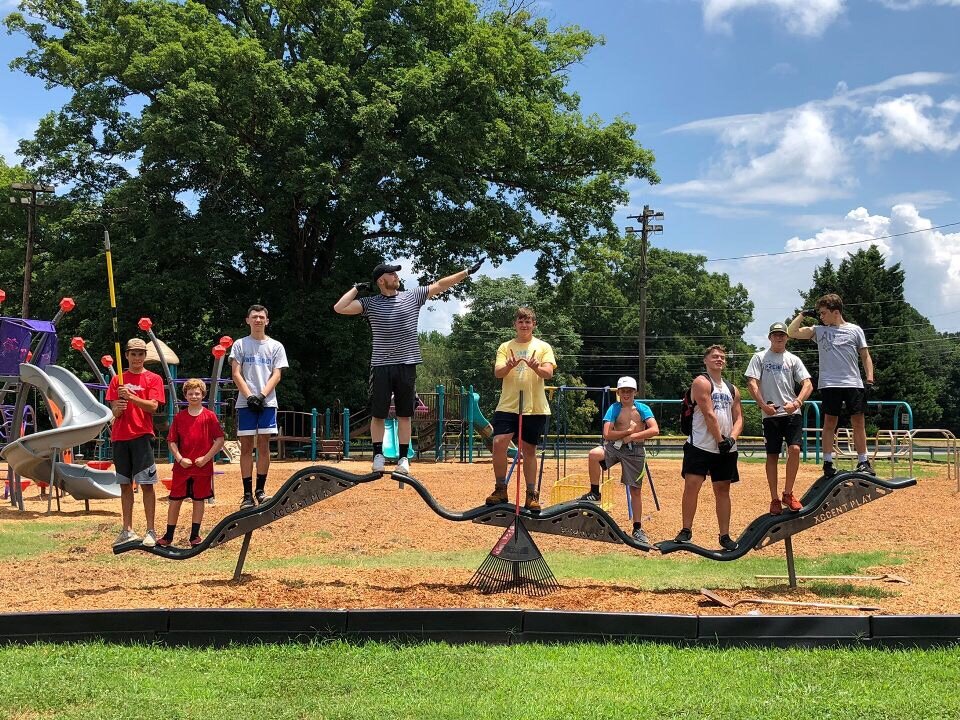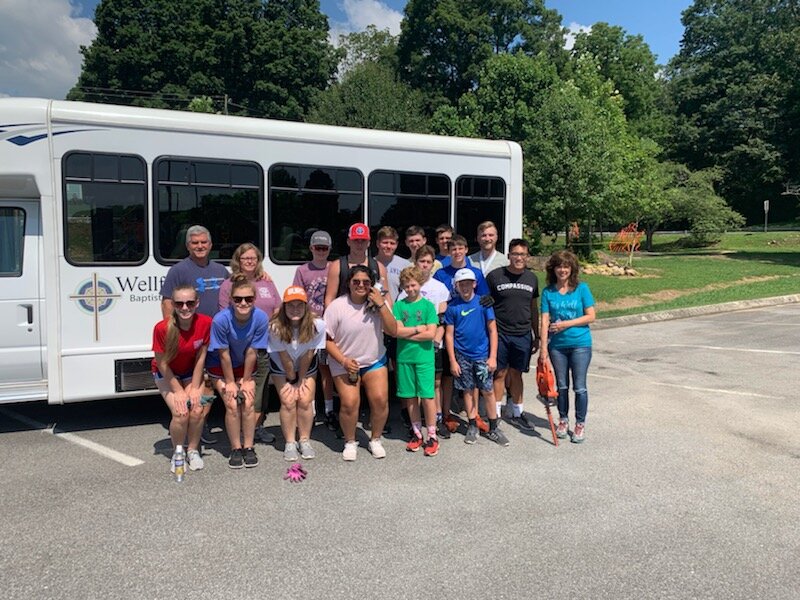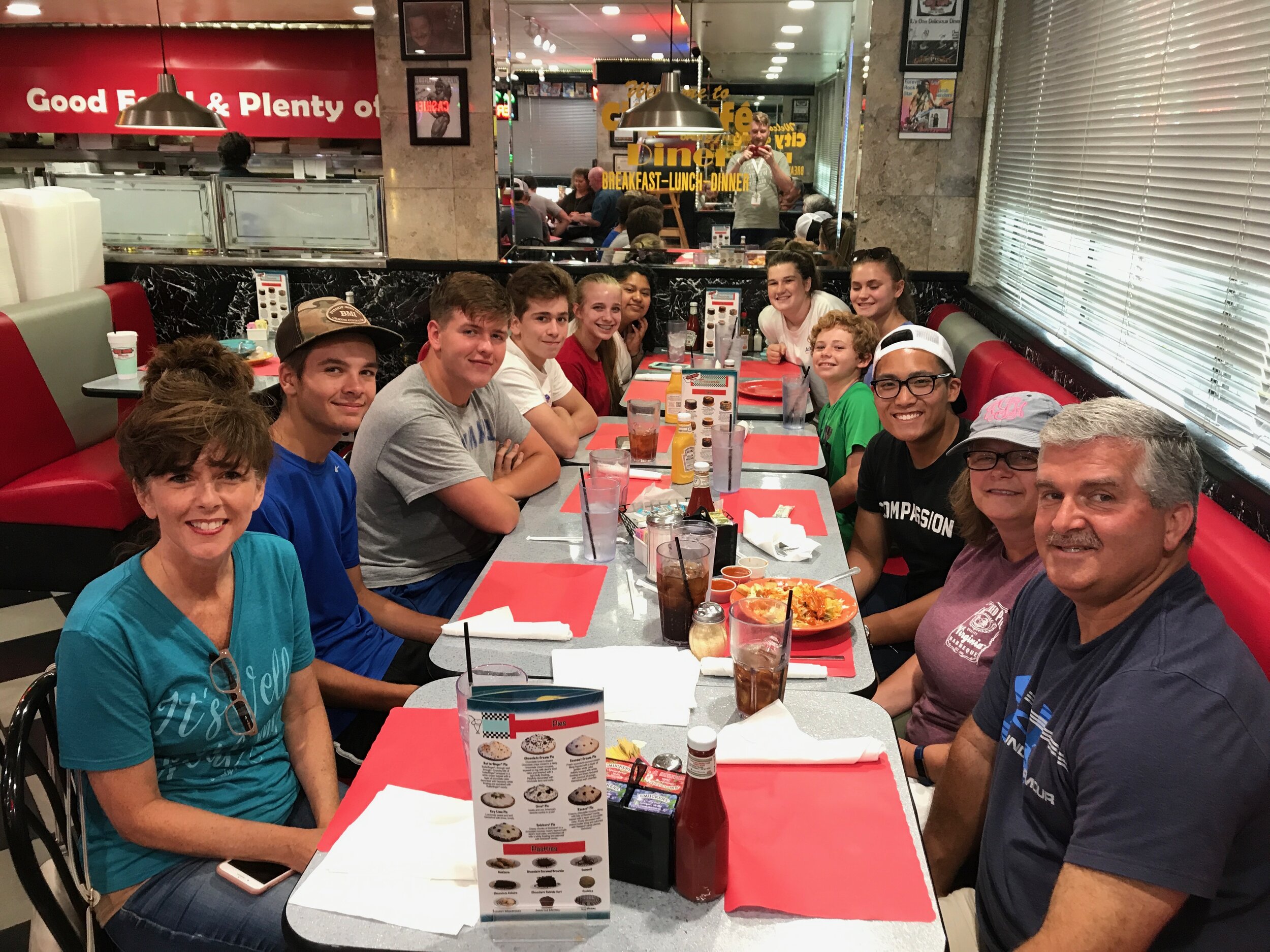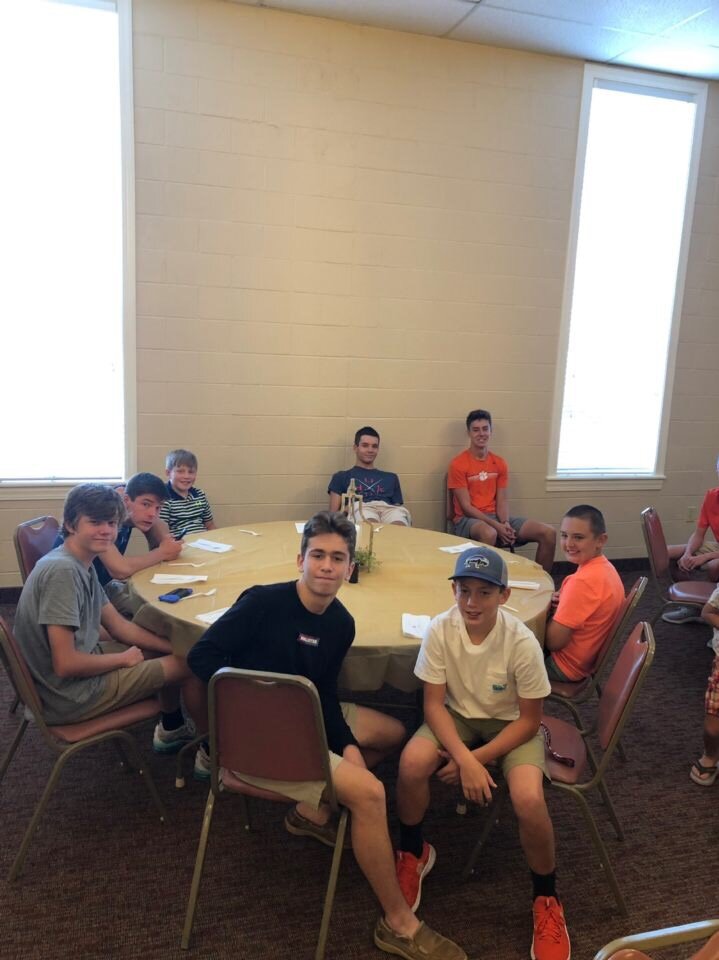 WEEKLY ACTIVITIES
Sundays
Alive LifeGroups: 9:15AM
Alive Discipleship: 5:00PM
Wednesdays
Alive Refresh: 6:30PM
Alive Lifegroups
Our students in grades 7th-12th gather each Sunday morning to study God's word. Currently the curriculum we are using is The Gospel Project: Chronological, along with the rest of the church. Before the worship service we all meet back together for a time of prayer.
Class and Teachers
Youth Boys - Jonathan Dale & Michael Compton
Youth Girls - Christine Hall & Cindy Compton & Stephanie Dale
Alive Discipleship
Currently, every Sunday evening our students meet at the church for a time of discipleship. We gather together to examine God's word with the intention of everybody participating. This time is set out for students to grow closer to God and each other. We want them to become a better disciple who will eventually make other disciples.
Alive Refresh
Every Wednesday night our students meet together for a night of worship and Bible study. We call this time, "Refresh" because it gives our students a time out of the middle of the week to solely focus on Him and to refresh our hearts and minds. The first portion of our service is geared towards worship and praise while the second portion is geared towards student-relevant topics.
PRAYER
We will pray for you anytime! Just fill out the form below. It would be our privilege to lift up your request to Our Heavenly Father!